Dear Customers,
We are from Viet Delta Industrial CO.,LTD
Our company is the leading export company in Viet nam for Agricultural products. We have over 10 years of experiences in this field and have customers from all over the world..
Our product made of 100% natural, high quality such as: vegetable, rice, gac, fruit ... and other special agriculture products.
Our main market: USA, China, Korea, Japan...
With Gac product, we have Gac fruit, Gac oil, Gac fresh,...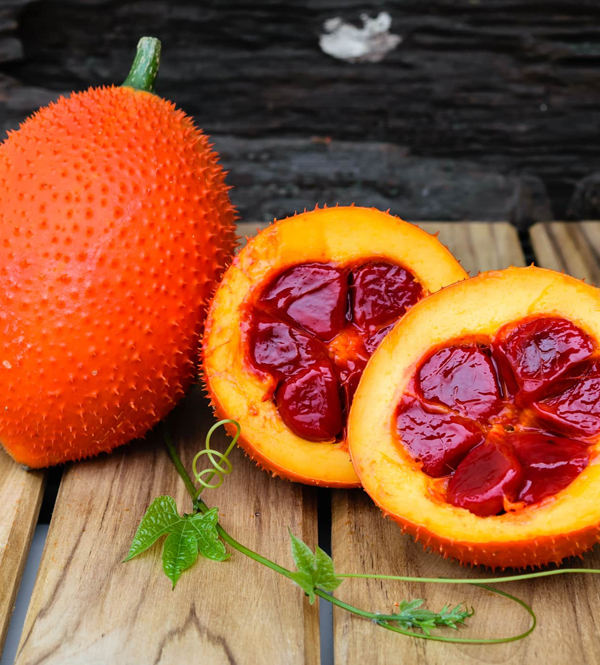 Gac fruit oil is a popular and affordable fruit in Vietnam, called "fruit from heaven" by the world. with its content of Beta Caroten 15 times higher than carrots and 68 times higher than tomatoes. In addition, essential Gac oil is extracted from the red memrance of the Gac fruit, bringing many effective functions for people. The compounds of Beta Carotene, Lycopene, Vitamin E ... in Gac oil are capable of inactivating up to 75% of carcinogens, especially breast cancer, antioxidants, and heart disease,…



Gac pure powder is made 100% from Gac meat, Gac fruit screen. Not only used as a food coloring, ingredients for cosmetics but this nutritious powder also uses vitamin supplements for the body, helping to care for health and beauty in an optimal way.

If you are interested in our products, please kindly contact us by reply this email or the email in the signature, telling us the estimated number amount of our first order, so we can send you the complete quotation in PDF version.

Thank you very much. We hope to have chance to supply our products to you in the near future and waiting for your order.